Real-time, Easy & Cost effective add-ons to boost your business
Innovative news distribution and integration tools used by millions of professionals worldwide.
GET RSS NEWS FEEDS
Stream live news headlines to your websites or applications. Get RSS feeds on a variety of news topics maintained by our editors or create your custom newsfeeds on any topic. You'll get a truly customized output.
CREATE EMAIL NEWSLETTERS
Have fresh headlines emailed to you. Get an affordable clipping service with advanced easy-to-use tools to customize your topics.
SUBMIT PRESS RELEASES
Do you have news to share? Our users are monitoring specific topics (they can't go to thousands of websites), so they rely on us to sort and filter news which matches their interests. Add your news now!
Watch a video walkthrough to learn how to use EIN Newsdesk.
WHO WE ARE
Founded in 1995 by media industry professionals who had the vision that the future of news delivery will be a centralized hub where news from thousands of sources can be filtered into personalized news streams.
EIN Newsdesk is designed to assist those seeking "just published" news from among thousands of sources and for those who have news to share. Thoughtfully developed tools provide unique tracking and content management possibilities. And for those with news to share, your content is matched to user interests. So your news feeds directly into the stream of daily breaking news specifically matched to the end user.
Members of EIN Newsdesk
are global and diverse, all sharing similar goals.
So whatever your profession, a single stream of content that matches your professional interests is only a click away. Get access to advanced features that truly make EIN Newsdesk a dynamic online platform in the industry.
Our Members
Thousands of companies, institutions and global professionals find EIN Newsdesk services an indispensable resource for news monitoring and content distribution.
Journalists
Monitor & Research Developing Stories. What can be more useful than a central hub that's working for you non-stop. We provide you with productivity tools to monitor and organize news from thousands of sources. Stay ahead of the news cycle.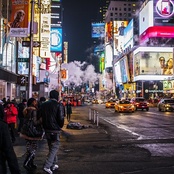 PR/Marketing
EIN Presswire has a distribution "foot-print" that includes millions of users of our EIN Newsdesk media monitoring services. Further distribution is achieved via RSS, email, partner websites, and social media.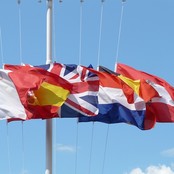 Embassies
Embassies throughout the world use EIN Newsdesk to keep up with the latest geopolitical developments.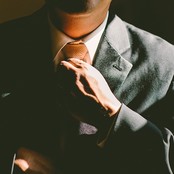 Business
Many of our members track news about their own companies and their competitors. EIN Newsdesk keeps teams up to date and informed without any downtime or difficulties.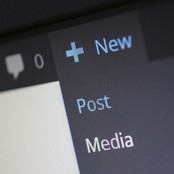 Bloggers, Webmasters & App Developers
Advanced filtering, management tools, and depth of the index allow for high quality and relevant news for both websites & apps.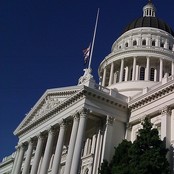 Governments, non-profits, and NGOs
EIN Newsdesk provides news across borders and political spectrums. From Afghanistan to Alabama. From human rights to environmental protection we help you stay better informed.
"So Easy to Use" .... "Effective"... "Affordable"...