4th Guangzhou International Aquarium Show(GIAS2018)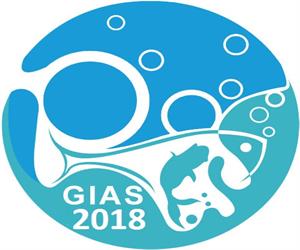 Concurrently held with China (Guangzhou) International Pet Industry Fair 2018(CPF2018), GIAS2018 is expected to cover a show floor of 20,000㎡. It is going to be packed with professional visitors from more than 45 countries and regions. Tens of concurrent events, such as industry summits, ornamental fish contests, carnivals, reception dinner, etc, are going to be the highlights of the show.
Visitors
Insiders from the aquarium industry and fish fans, etc.
Exhibitors
Breeders, manufacturers, suppliers, wholesalers or distributors of aquarium fishes, aquariums, water pumps, air pumps, temperature control water treatment equipment, fishing gear, fishing tackle, lights, ornaments, artware, fish feeds, fish medicines, feeders, etc.
EIN News
provides powerful, real-time media monitoring, news aggregation & syndication services. Read the latest news about this topic. See: