China (Guangzhou) International Pet Industry Fair 2018(CPF2018)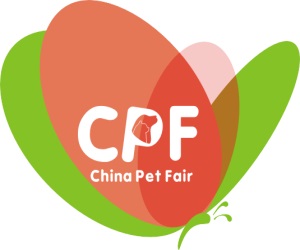 Concurrently held with Guangzhou International Aquarium Show (GIAS2017) and covering an exhibition area of 20,000 square meters with more than 500 booths, CPF2017 attracted over 150 exhibitors from well-known enterprises including Ramical, Bile, Aubowl, Aibei, Milo's Kitchen, Baolai-leelai, Iasuo, In+plus, Elite, Navarch, Dr.Cai, Laroo, etc. International buyers from more than 50 countries like USA, Canada, France, Italy, Germany, Poland, etc, were here for our exhibitors' latest products. Professional lectures, summits, forums, competitions were staged concurrently, heating up the atmosphere on site. And without doubt, CPF2018 will be a good international trade platform for the pet industry.
Visitors
Buyers from the pet industry or pet fans, etc.
Exhibitors
Manufacturers, suppliers, wholesalers or distributors of pet food, food processing machinery, food packaging, pet lothing, pet bed, pet house, toy, beauty products, cleaning supply, training supply,pets,pet hospital equipment, pet medicine,biological product, health care feed, etc.
EIN News
provides powerful, real-time media monitoring, news aggregation & syndication services. Read the latest news about this topic. See: